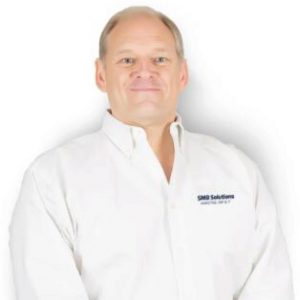 Eventful Conferences is proud to introduce a Business One Industry Expert and ERP Cloud Evangelist, Richard Duffy as our very own Guest Blogger! Richard worked with SAP for 14 years, and he's also a respected thought leader within the business software space. Before this, he spent 15 years running his own company which supported SMB ERP and IT solutions from networks through database application development.
Needless to say, his business expertise has become a guiding light for many SAP Business One users, and his produced content—in face to face training, blog articles, and video tutorials—has allowed customers to reap the full benefits of their business investment.
"I can truly identify with the challenges many small businesses face particularly when it comes to building the business beyond being a sole practitioner 'responsible for everything' as I have experienced that first hand." – Richard Duffy
So, readers, please stay tuned for Richard's enlightening contribution to our Biz.ONE blog content. You will not be disappointed by his thoughtful reviews, experienced opinions, and educated insight of the Business One system.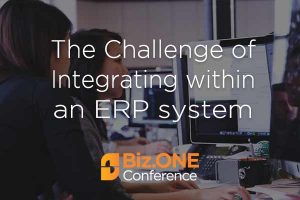 P.S. Can't wait to hear from Richard? Read this intriguing piece he wrote, The "Must Attend" Event for SAP Business One Users and Partners discussing the upcoming Biz.ONE Conference.